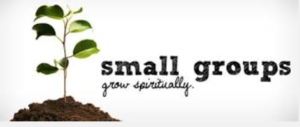 Mary & Gayle's Friends meet several times a year for 6 to 7-week sessions to study selected books of the Bible. The group of 10 to 12 ladies meets in the homes of the members on Thursday mornings from 9:30 until 11:30 am. Contact Gayle Reske (757-464-2041) or Mary Stroh (757-473-1907) for more information.
Seekers meet twice a month in the homes of members for dinner and study of a variety of different topics. There are eleven regular members. Contact Lane or Susan Mashaw (757-675-5566) for more information.
Prayer Study: "Those Who Call Upon the Name of the Lord" meet Wed. evenings from 7:00 to 8:30 p.m. in the J.O.Y. classroom… Ongoing study on prayer led by Janet Baker, using various books.